DaBaby
Birthday: December 22, 1991 (Cleveland, Ohio, U.S.)
Nick Names: Baby Jesus, Billion Dollar Baby
Last Album Released: Baby on Baby 2 (2022)
About
DaBaby established his own label, Billion Dollar Baby Entertainment, after signing with Interscope. DaBaby's debut album, Baby on Baby, was distributed via Interscope Records.
Kirk, his second studio album, arrived at the top of the charts in 2019. The top ten single "Suge" from the first album, while the multi-platinum singles "Intro" and "Bop" from the second album, both appeared on the former. With the highest-charting hit, "Rockstar" (with Roddy Ricch), which lasted seven non-consecutive weeks at the top on the Billboard Hot 100, his third studio album, Blame It on Baby (2020), earned his second straight number-one album in the US.
Controversy and DaBaby go hand in hand. In Huntersville, North Carolina, inside a Walmart, he shot a 19-year-old male once in the abdomen. DaBaby received outrage in July 2021 after making comments at the Rolling Loud Festival in Miami that were predominantly viewed as homophobic.
Unknow Facts
– He started off as a rapper known as "Baby Jesus."
– DaBaby came under the light when he wore a diaper to SXSW 2017.
– Eminem, Kendrick Lamar, and Lil Wayne are some of his ideal musical collaborators.
– A Brother of His Died By Suicide.
– Before asking Roddy Rich to appear on the song, he wrote "Rockstar."
– Denzel Washington is the only performer deserving of playing him in a biopic, in DaBaby's opinion.
Best Work
– Baby on Baby (2019)
– Kirk (2019)
– Blame It on Baby (2020)
Awards & Recognitions
BET Awards
– Best Male Hip Hop Artist (2020)
BET Hip Hop Awards
– Best New Hip Hop Artist (2019)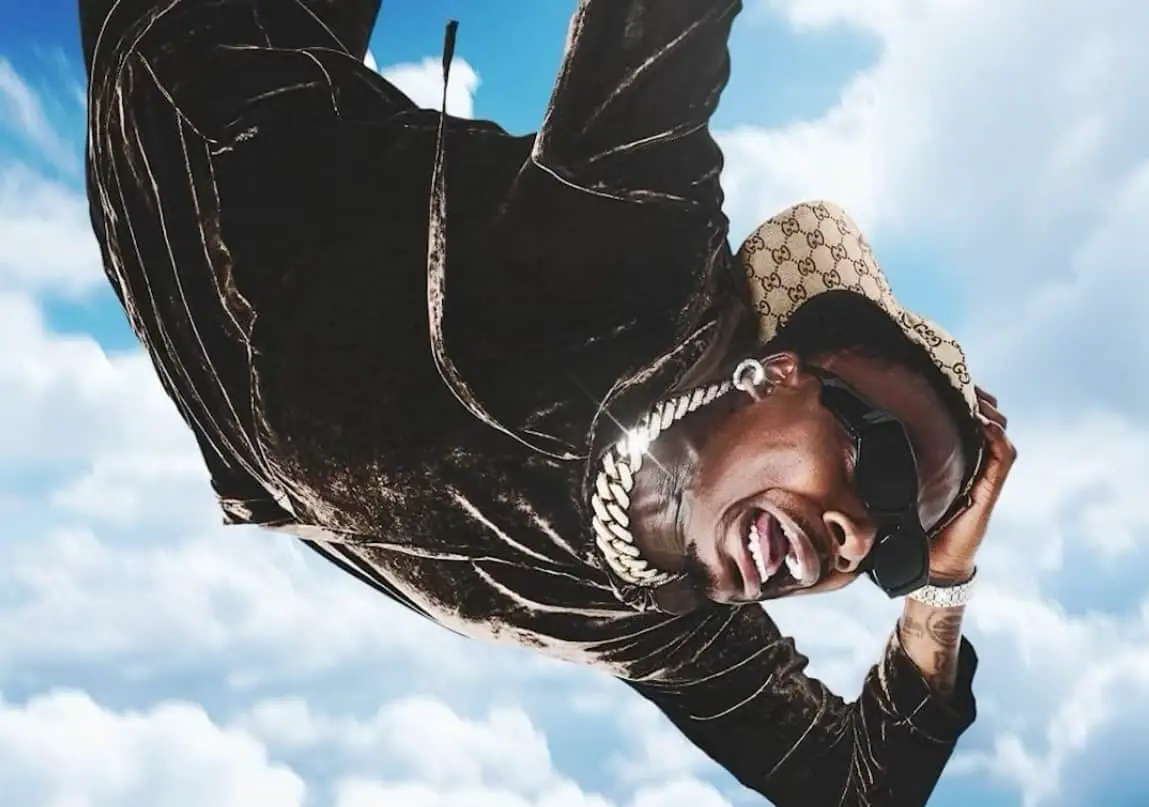 DaBaby shares a new short project "Let's Do It". DaBaby is back with some more new material as he puts ...