Dave East
Birthday: June 3, 1988 (New York City, U.S.)
Last Album Released: Book of David (with Buda & Grandz & DJ Drama) (2022)
About
East began his career in 2010 and rose to prominence in 2014 with the release of his ninth mixtape, Black Rose. In 2014, his music grabbed the ears of Nas, who immediately sought methods to contact East. Came as a shock to Nas, East was good friends with Nas' younger brother and fellow rapper Jungle, who instantly connected the two. East was named to XXL magazine's 2016 Freshman Class. His eleventh mixtape, Paranoia: A True Story, was published in 2017 and included Nas, Wiz Khalifa, Chris Brown, and many others, and reached number 9 on the US Billboard 200. East is recognised for his honest lyrics and gritty narratives of life on the streets. Styles P, Jadakiss, Cam'ron, Big Pun, Nas, The Notorious B.I.G., Raekwon, DMX, Tupac, Snoop Dogg, and The Diplomats are among his influences.
Unknow Facts
– Dave East was a member of the Rollin' 30s Harlem Crips, a gang affiliated with the Crips.
– During his stay in jail, he decided to convert to Islam.
– His breakout performance was as Method Man in the Hulu series Wu-Tang: An American Saga (2019).
– He played with some of the most prominent NBA players, like Greivis Vasquez, Ty Lawson, and Kevin Durant.
Best Work
– Black Rose
– Survival
– Paranoia: A True Story
– Karma 3
– HOFFA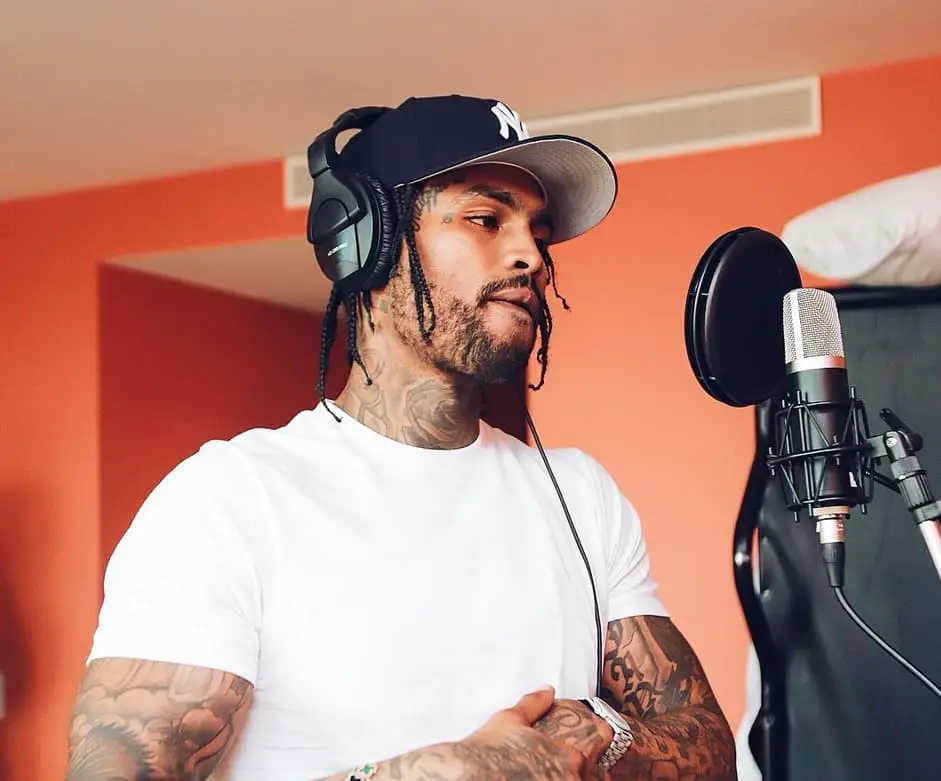 Dave East worked on "Fortune Favors The Bold" album at Pablo Escobar's stash house. This month, Dave East returned with ...