Big Sean
Birthday: March 25, 1988 (Santa Monica, California, U.S)
Nick Names: Sean Don
Last Album Released: Detroit 2 (2020)
About
As part of a weekly rap battle competition hosted by Detroit hip-hop radio WHTD, Sean Michael Leonard, better known by his stage name Big Sean, demonstrated his rapping abilities. After starting his musical career in 2007, Big Sean rose to fame in 2010 with the release of his third mixtape, Finally Famous Vol. 3: Big. His 2011 first studio album, Finally Famous, featured the US top 10 hit "Dance (Ass)" and was launched under his GOOD Music and Def Jam Recordings contracts. In September, 2020, he published his most recent album, Detroit 2, which is also his third number-one album and contains collaborations with Lil Wayne, Jhené Aiko, and Eminem.
Unknow Facts
– Big Sean earned a 3.7 GPA upon graduation.
– His Grandmother Was One Of The First Female Black Captains Of WWII.
– Big Sean was discovered by Kanye West he signed to his label immediately.
– Big Sean's first job was as a Telemarketer.
– Big Sean loves Dragon Ball Z & Pokemon.
Best Work
– Finally Famous (2011)
– Hall of Fame (2013)
– Detroit (2013)
– Dark Sky Paradise (2015)
– I Decided (2017)
– Detroit 2 (2020)
Awards & Recognitions
BET Awards
– Big Sean – Best New Artist (2012)
BET Hip Hop Awards
– "Mercy" (with Kanye West, Pusha T & 2 Chainz) – Reese's Perfect Combo Award (2012)
– Detroit – Best Mixtape (2013)
– "I Don't F**k with You" (with E-40) – Best Club Banger & Best Collabo, Duo or Group (2015)
– "Blessings" (with Drake & Kanye West) – People's Champ Award (2015)
– "One Man Can Change the World" (with Kanye West & John Legend) – Impact Track (2015)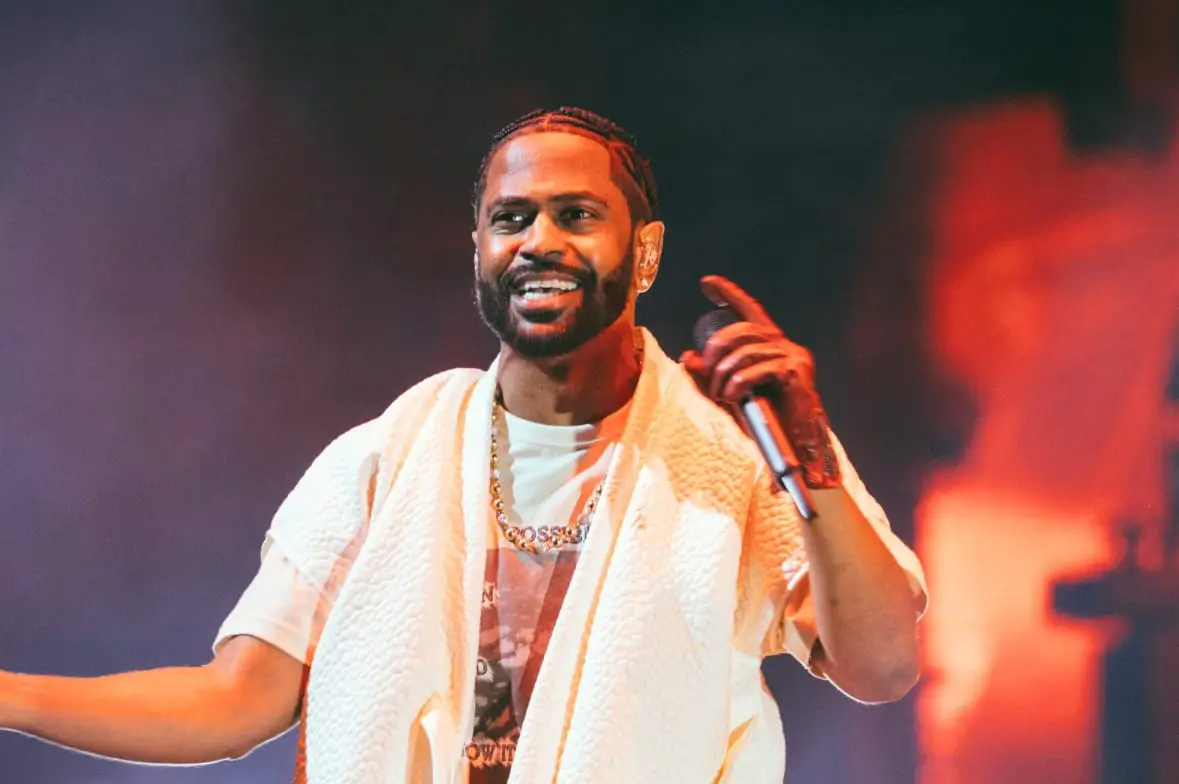 Big Sean is honoured with an Emmy Award. Big Sean received a huge honour as he won an Emmy Award ...