50 Cent
Birthday: July 6, 1975 (New York City, U.S.)
Nick Names: Boo Boo, Fiddy
Last Album Released: Animal Ambition (2014)
About
50 Cent began selling narcotics at the age of 12 in the Queens community of South Jamaica during the 1980s crack epidemic. He begin his career in music in 2000, producing Power of the Dollar for Columbia Records; unfortunately, he was shot days well before the album's scheduled release, and the CD never was released, only to be found later by Eminem.
50 Cent rose to popularity in the East Coast hip-hop scene with the help of Eminem and Dr. Dre who produced his debut major-label record Get Rich or Die Tryin'.
He formed G-Unit Records in 2003, enrolling his G-Unit allies Young Buck, Lloyd Banks, and Tony Yayo. He also ventured in TV as executive-produced and acted in the tv series Power (2014-2020), and is set to create its spin-offs.
Unknow Facts
– The actual 50 Cent title was given to Curtis Jackson by Kelvin Martin, a Brooklyn robber in 1980.
– Outside of his grandmother's home in Queens, New York, 50 Cent was shot nine times.
– His debut song, "How To Rob," made fun of robbing the top musicians of the moment, including Mariah Carey, Master P, Timbaland, and Jay-Z.
– 50 Cent filed for bankruptcy in 2015.
– 50 Cent recorded 36 songs in just 18 days for Columbia from which he was dropped later.
Best Work
– Get Rich or Die Tryin' (2003)
– The Massacre (2005)
– Curtis (2007)
– Before I Self Destruct (2009)
– Animal Ambition (2014)
Awards & Recognitions
Grammy Awards
– "Crack A Bottle"(with Eminem & Dr. Dre) – Best Rap Performance By A Duo Or Group (2010)
BET Awards
– 50 Cent – Best New Artist (2003)
– G-Unit – Best Group (2003)
BET Hip Hop Awards
– 50 Cent – Hustler Of The Year (2007)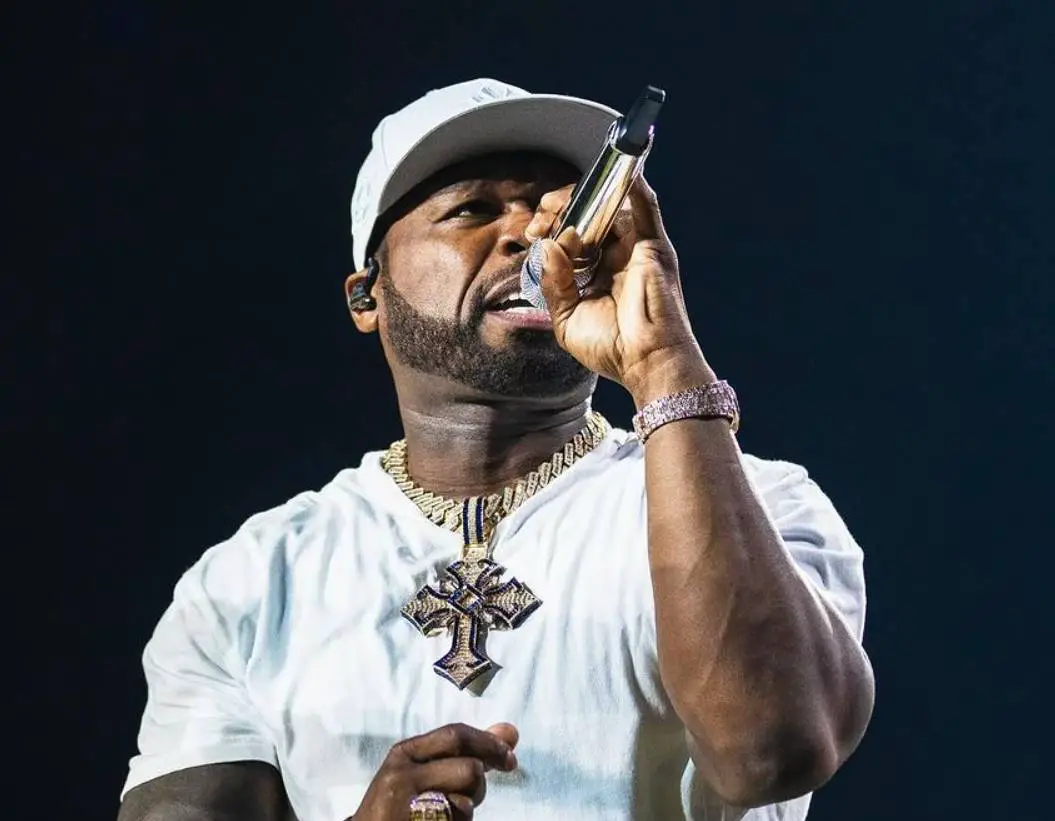 50 Cent celebrates 4 billion Spotify streams for "Get Rich or Die Tryin."