Eminem performs in Wellington.
Eminem has finished his Rapture 2019 Australia and New Zeland with his show in Wellington earlier tonight, which was his only show in the country as part of the tour. The record-breaking show with 46,474 people in the attendance broke the record of Robbie Williams concert back in 2001.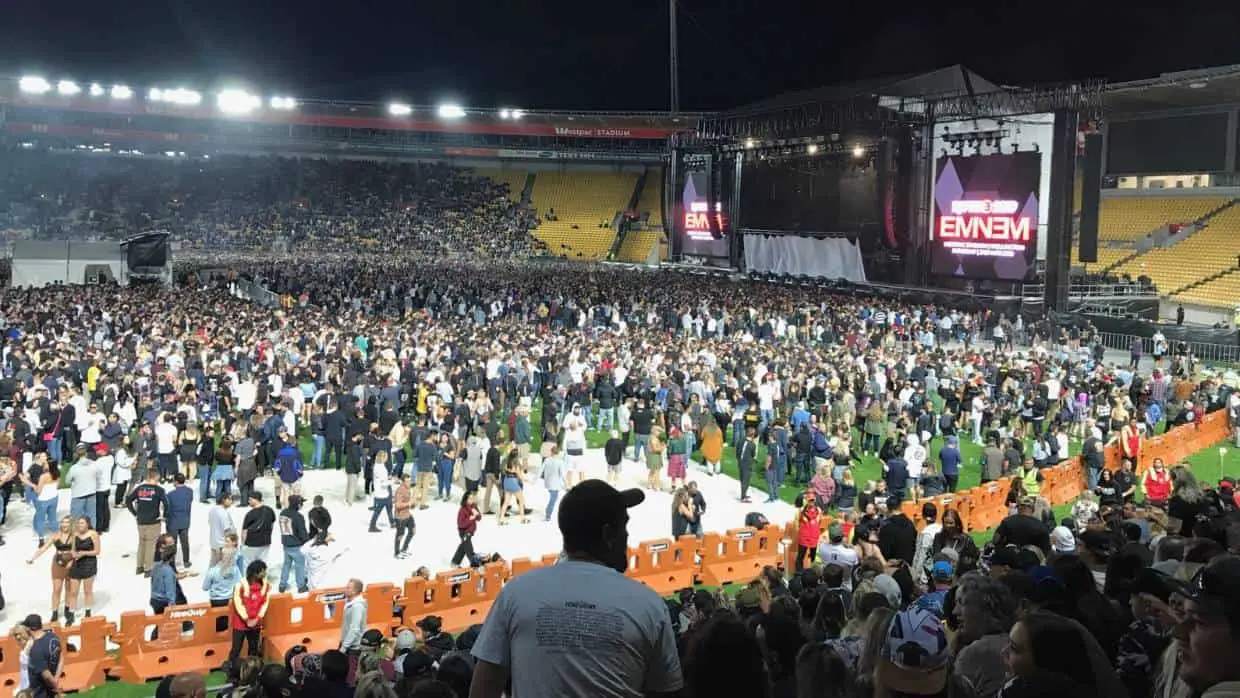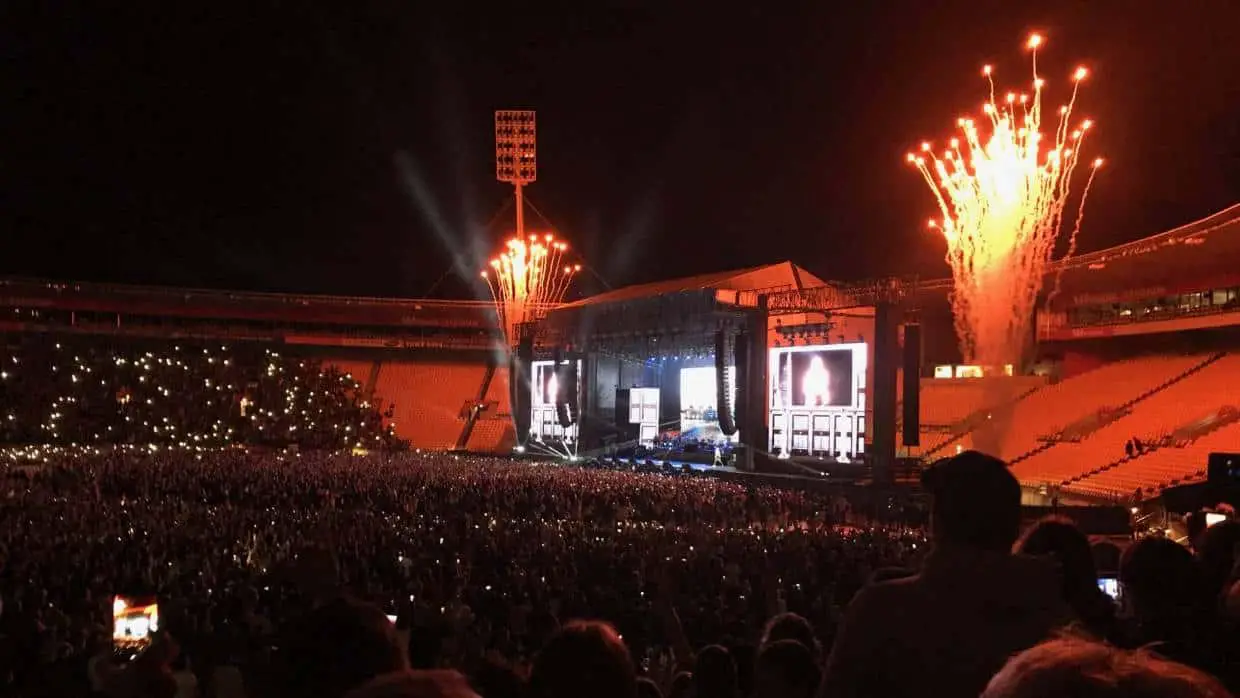 The concert has supporting acts from Boogie, Royce da 5'9″, Australia's Hilltop Hoods and more. Eminem started his set with 'Greatest' and performed the song like 'Won't Back Down', '3 AM', 'Kill You', 'White America', 'Not Afraid', 'Lose Yourself' and more.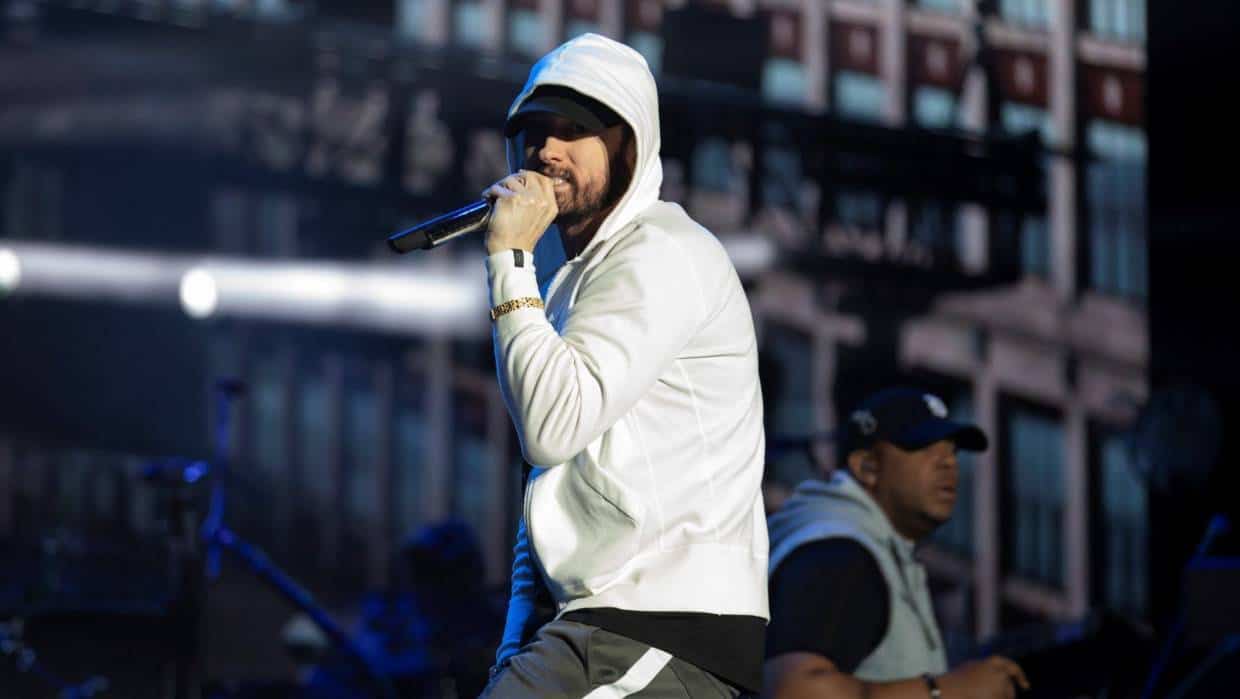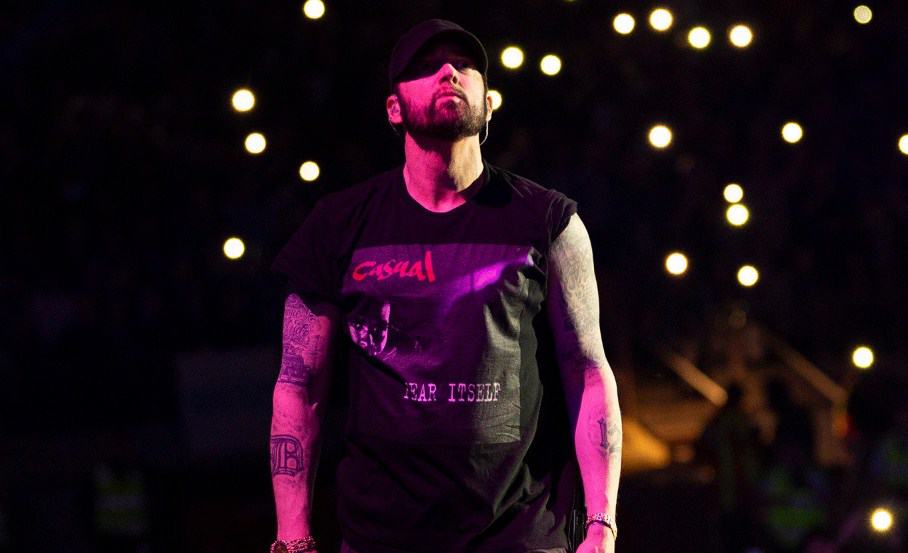 He also teamed up with Skylar Grey to perform 'Love The Way You Lie' & 'Stan', with Royce and Boogie to perform 'Fast Lane' & 'Rainy Days'. Check out some of the fans made clips below.