DJ Khaled wants Eminem & Adele collaboration on his next album.
DJ Khaled recent project 'Grateful' became his first platinum album and it topped to No. 1 on the Billboard 200. Now in a new interview with Rap-Up, he said that he's already thinking about his next album, with a big wish list of collaborators. He wants to feature Andre 3000, Dr. Dre, Adele, Bruno Mars, and Eminem on his new project.
Eminem is the one he desperately wants to work with as he reached out to his camp before "I wanna work with Eminem." said DJ Khaled. "I'm friends with his camp, his manager and I always tell every camera I want to work with Eminem so I'm sure he knows. I reached out to his camp before, but I haven't really reached out with the record. I started the conversations. So now I feel like when I get the right record, I'm going to present it to him."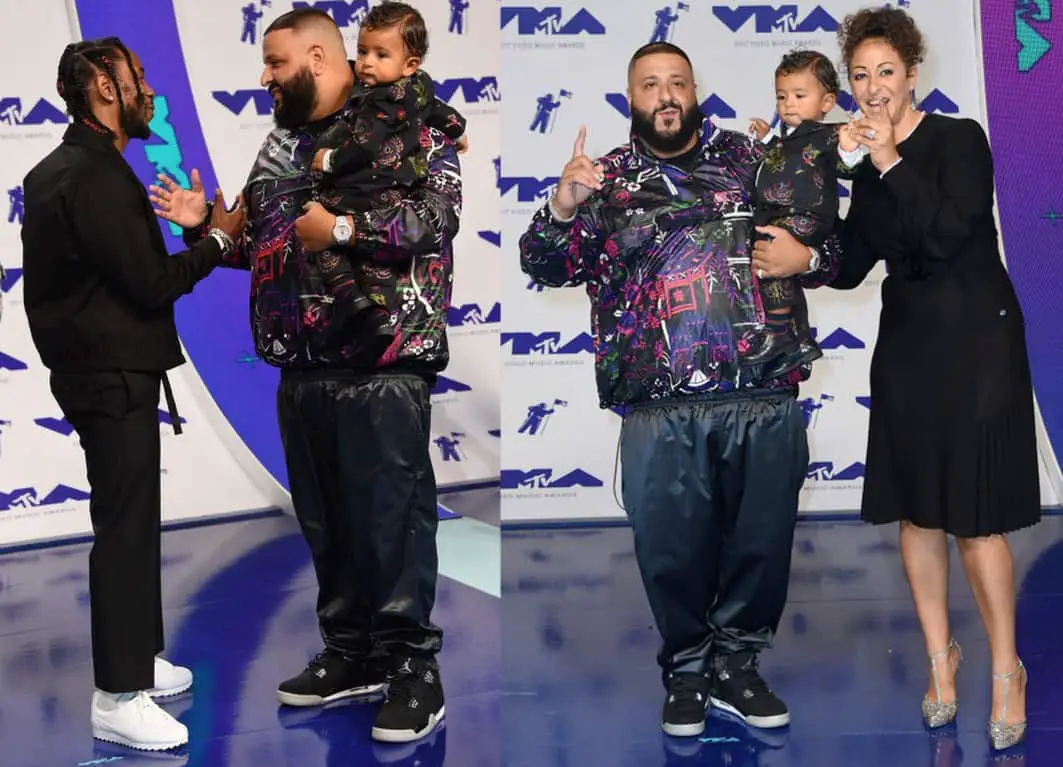 DJ Khaled wore Eminem's $23,000 Air Jordan 4s at MTV VMA 2017 last week.
Rap-Up suggested DJ Khaled, Eminem, and Adele on the same track on which he said, "Eminem and Adele on the same track. That would be crazy!". Check out his Interview below.

[Courtesy: Rap-Up]